The Nation's Largest Youth Baseball Network

6 Members
20-State Region
1,000 Events Annually
25,000 Teams Registered
Youth Baseball Network is the Nation's Best Youth Baseball Network, featuring a series of destination events that will allow Baseball Teams and Clubs throughout the Midwest, Atlantic Coast, Southeast and Southwest to experience different parts of the country and fantastic venues while playing America's Pastime - Baseball.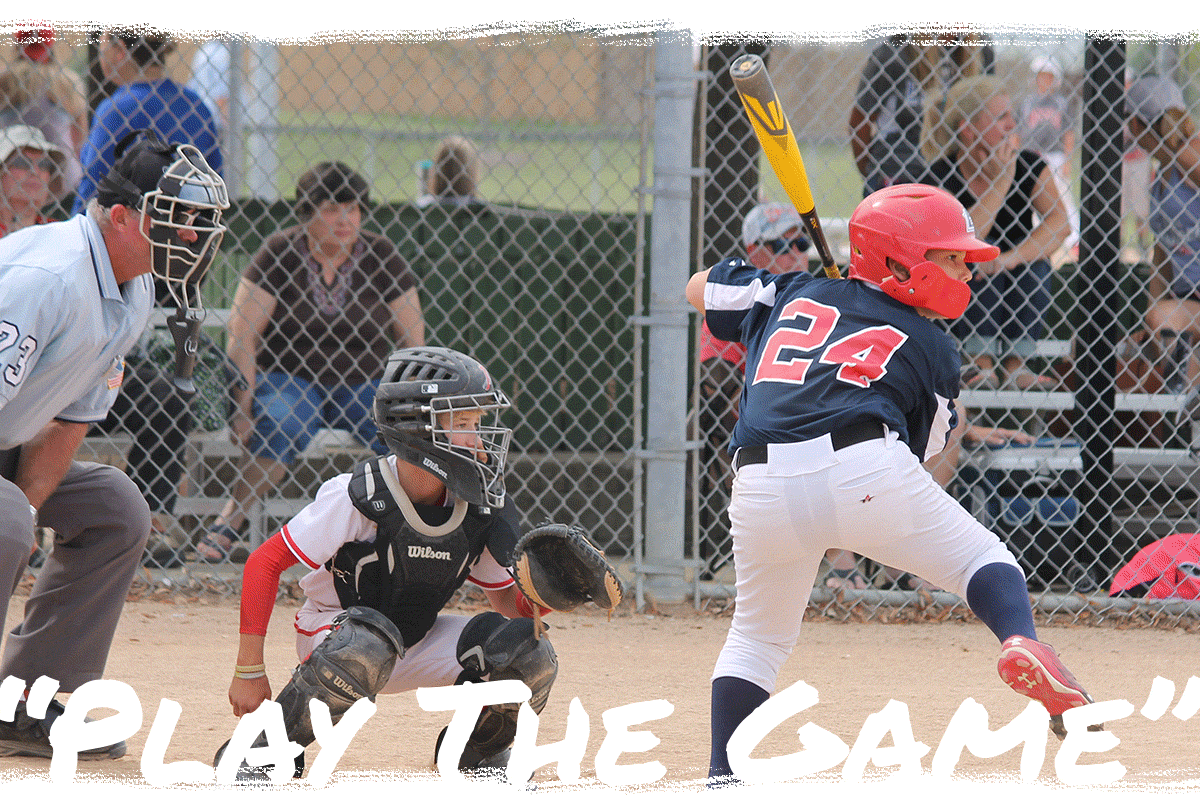 If you're looking for Elite Youth Baseball Tournaments or Elite Level All Star Games check out the Youth Baseball Network 2021 National Championships, 2021 Gulf Coast Nationals and 2021 Youth Baseball Network Elite Games powered by Rawlings.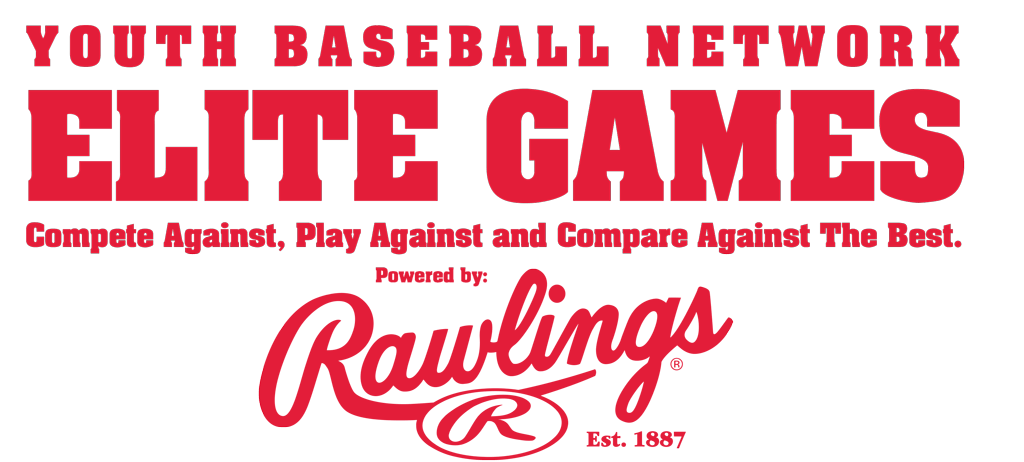 Victory Mounds is your ace when it comes to premium baseball and softball products and services. Utilizing our vast game and industry expertise, we sell portable pitching mounds, field equipment and field products that we trust, use, and have used.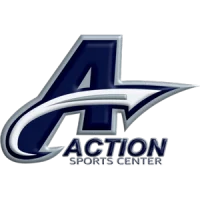 Contact:
Kyle Coby
Email
937.389.7141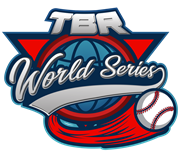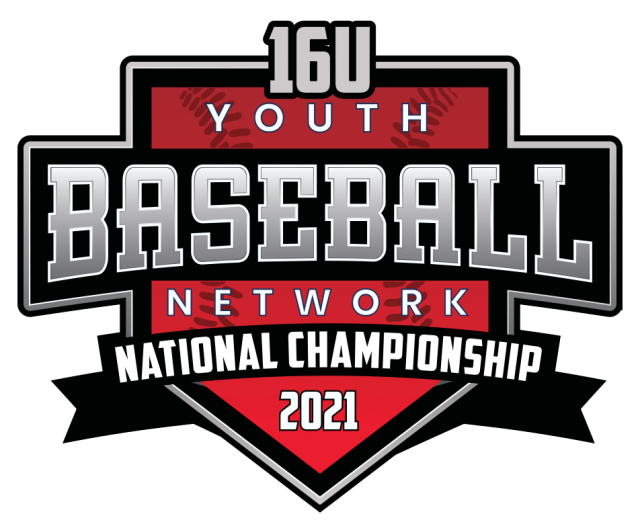 Action Sports Center's (Dayton, Ohio) goal is to bring the highest caliber of baseball talent to the Ohio Region.
The Park Features 8 Turf Infield – Grass Outfield Fields. Four of the Fields Feature High School Base and Fences Distances and Four Feature 12U and Below Base and Fence Distances. Action Sports Center is the Premier Facility In Ohio and One Of The Top Fields in the Greater Midwest. Action Sports Center provides a wide range of sanctioned baseball tournaments as well as Action Sports Center sponsored leagues, clinics, training and home field availability for your baseball teams. The Action Sports 2021 Spring / Summer League will feature 150 teams from a 60 mile radius of Dayton.
Premier Events that will be hosted at Actions Sports in 2021 are the TBR World Series and 17U Youth Baseball Network National Championships. You will find a wide range of sanctioned baseball tournaments as well as Action Sports Center sponsored leagues, clinics and training at Action Sports.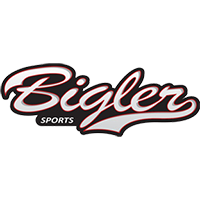 Contact:
Ken (KJ) Bigler Jr.
Email
414.303.7064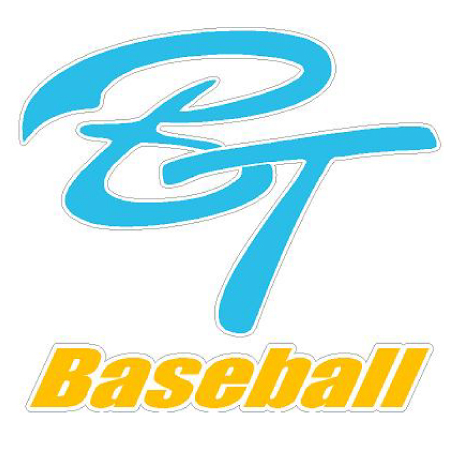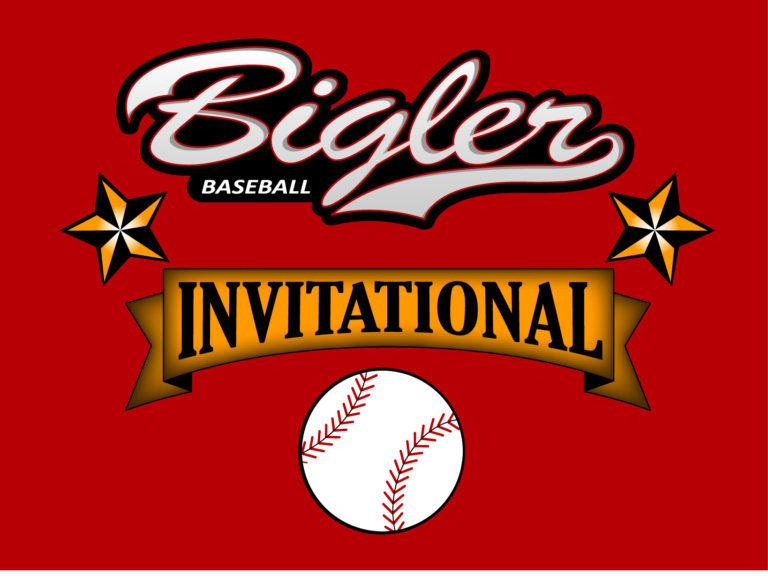 Play the best, Bigler Sports.
Bigler Sports' goal is to provide a tournament model featuring more divisional options to provide an evenly matched playing field, with each weekend offering your team, regardless of level, the chance to compete against like competition. Bigler tournaments are exceptionally organized and well managed by the Bigler Sports Staff. At Bigler our goal is to provide quality over quantity.
Bigler Sports is proud to offer a one-of-a-kind baseball training academy in Southeast Wisconsin, Big Time Select Baseball. The mission is to give high school players the opportunity to develop and fine-tune their skills to a higher level by utilizing the highest caliber coaching staff in the region. We offer a year-round training program and midwest travel schedule for the Bigler Big Time Select Teams.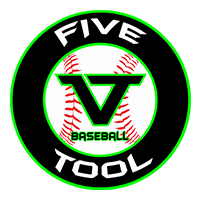 Contact:
Ron Mathis
Email
877.259.1150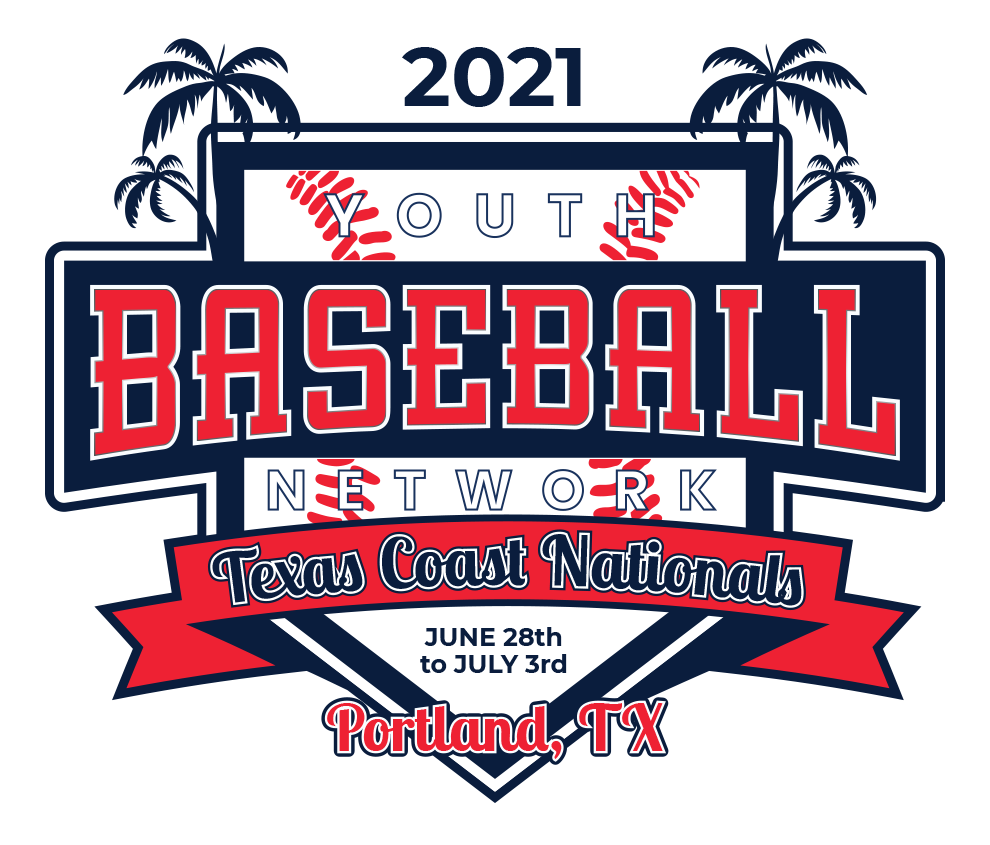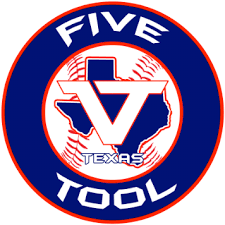 Nations Baseball and Five Tool come together to form Five Tool Youth.
Nations is a long time provider of youth events around the country and Five Tool Baseball is a rather new but explosive high school program merged this past fall. Five Tool has quickly become the largest provider of high school age tournaments in the State of Texas and is currently in 18 states. This partnership will soon dominate Texas and other parts of the country.
Five Tool Youth will be laser focused on player development and the promotion of player health at all of our events. Five Tool Youth believes this is instrumental in advancing tournament play and to prep young players for the experiences ahead as the advance to the next level. Five Tool Youth offers weekend and weekend out Premium Four Game Min events.
2021 Premier Events to be hosted by Five Tool Youth are the Youth Baseball Network Texas Cost Nationals, Portland, Tx and the Super 20 National Tournament, Premier Sports Baseball, Houston, Tx. Don't miss these to wrap up your 2021 Campaign.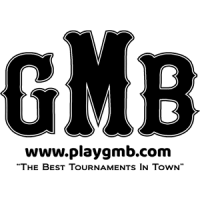 Contact:
Eric Hooper
Email
314.872.7009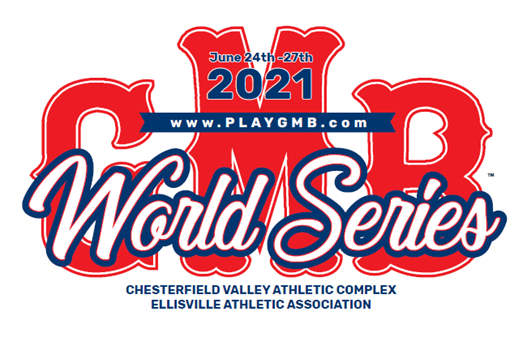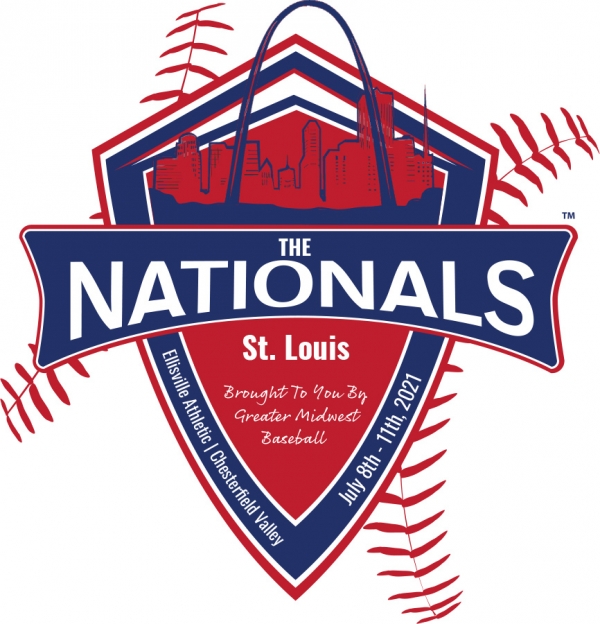 "The Best Tournaments In Town."
GMB is the Largest Youth Baseball Tournament provider in Missouri and hosts tournaments throughout an 10 State region. Founded in 2010, GMB has over 5,500 teams participate during it's Spring/Summer and Fall Tournament Seasons. GMB – Clearly The Best Tournaments In Town. Don't miss playing GMB in 2021.
GMB provides excellent facilities, great umps, two per game – every game, fantastic awards, professional organization, great competition and an incredible overall tournament atmosphere. GMB crowns champions each Sunday at the AAA/Major and A/AA levels of play. The GMB American Blue Circuit Is Great For Single A/Rec Only Teams.
GMB's Premier Events are the GMB World Series and The Nationals. Each be played at the Top Facilities in The Metro St Louis area and feature teams from our 10 state region. The GMB will host over 200 teams and The Nationals 125 teams.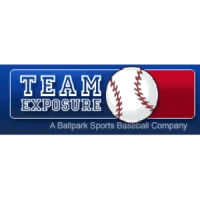 Contact:
Herb Forkenbrock
Email
815.690.2032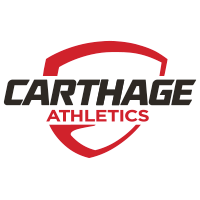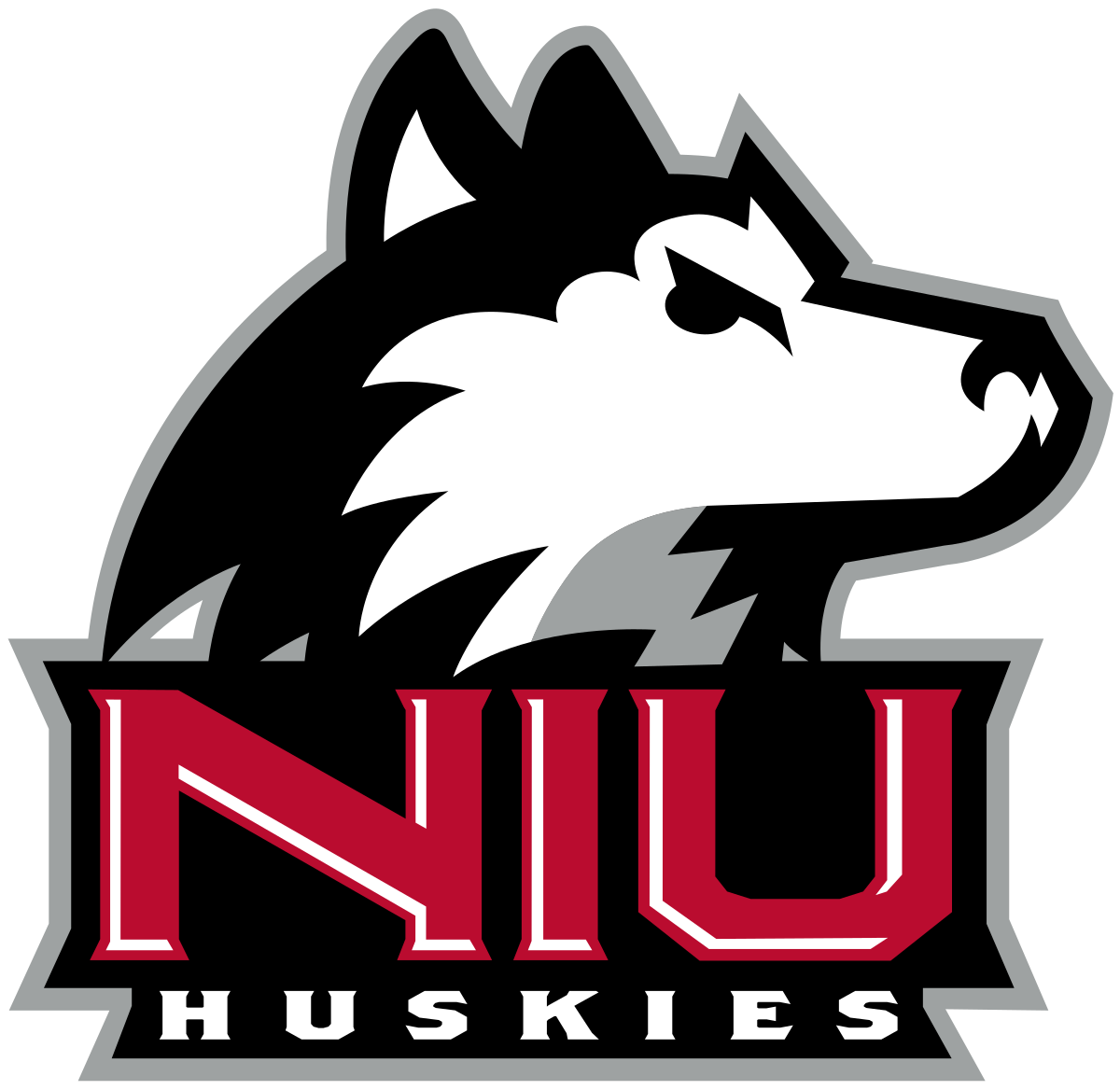 Team Exposure is a leader in organizing youth baseball tournaments for ages 9u to 18u.
Team Exposure, based out of Chicago, Il, operates Baseball Tournaments, Camps, Clinics and Showcases with over 15 years of tournament experience and 40 years of baseball experience. Team Exposure provides the atmosphere for players to compete against and play against the best at the Youth and High School Levels of play.
Team Exposure runs the best in Showcase Tournaments featuring College, High School and Turf Fields within a 3 Hour radius of Chicago, Il. If you from the the Chicago area, you are aware that Team Exposure is one of the top Showcase Outfits on Midwest Region. If not travel in for one.
Team Exposure's Premier Showcase Events are hosted at Carthage College and Northern Illinois University.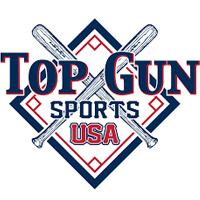 Contact:
Donnie Broome
Email
704.786.4754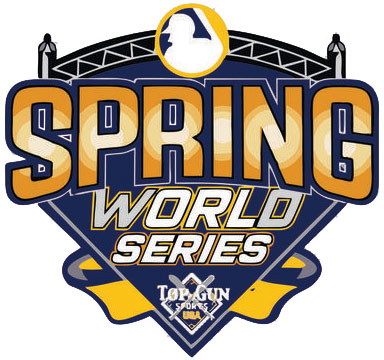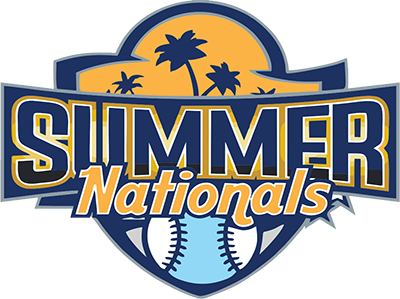 TOP GUN-USA SPORTS has the best program in the youth sports industry!
Since the inception of Play Top Gun Sports we have challenged ourselves to be the very best youth sports organization possible and deliver one extra degree of greatness to youth sports tournaments. Without a doubt, Play Top Gun Sports has produced the steam required to speed the locomotive down the tracks to reach the destinations for our teams.
2021 TOP GUN-USA SPORTS will continue to offer the best value to all teams, coaches, parents, and directors by taking our game to the next level. So, what does TOP GUN-USA mean to your team? It means we have the ability and ambition to be the very best, that no one else does sports tournaments better than us. We will continue to develop new skills and have the PASSION that represents a WORLD CLASS SPORTS PROGRAM. In 2020 Play TOP GUN-USA SPORTS awarded MILLIONS OF DOLLARS to Teams & Coaches, even during COVID-19, for playing in our program. We invite you to compare this program with others.
Youth Baseball Network Sponsor

© 2021 Youth Baseball Network. All Rights Reserved.